Time to go Xero
Shinoken & Hecks Case Study

Shinoken & Hecks Pte Ltd is a team of tightly-knit real estate agents offering professional real estate services. They have carved out a niche market for themselves by specializing in private and residential properties for rent and sales. Beyond just dispensing real estate advice, agents in Shinoken & Hecks have also been entrusted in managing properties for various clients ranging from expatriate staff, to local and foreign investors.
As a publicly listed company on the Tokyo Stock Exchange, Shinoken & Hecks Pte Ltd faced greater challenges in their accounting practices.
Some of the challenges that Shinoken & Hecks Pte Ltd faced were:
Move from annual to quarterly financial reporting
Rigorous audit procedures
Establish technical accounting standards
Xero is a powerful cloud accounting software that allows Shinoken & Hecks Pte Ltd to access it from any device. It can generate have real-time information of finances anytime, anywhere.
With Xero, Shinoken & Hecks can:
Create multiple dashboards with accurate customized reports
View original documents alongside financial data
Quickly reconcile bulk transactions daily
Running an agency in the real estate industry can be complicated.  However with Xero, Shinoken & Hecks can now streamline their workflow, and spend more time providing invaluable service for their clients.
Below are some benefits that Shinoken & Hecks enjoys:
Xero Accounting App
Stay connected while on the move and run your business anywhere and anytime
Real-Time Collaboration
Get better control of your cash flow by collaborating with your accountants, bookkeepers, and staff easily
Sync to Third-Party Apps
Gain deeper insight into your financial health and seamlessly sync Xero with hundreds of third-party apps
Flexible payment Options
Cater to your clients' needs with various payment options including Stripe & Paypal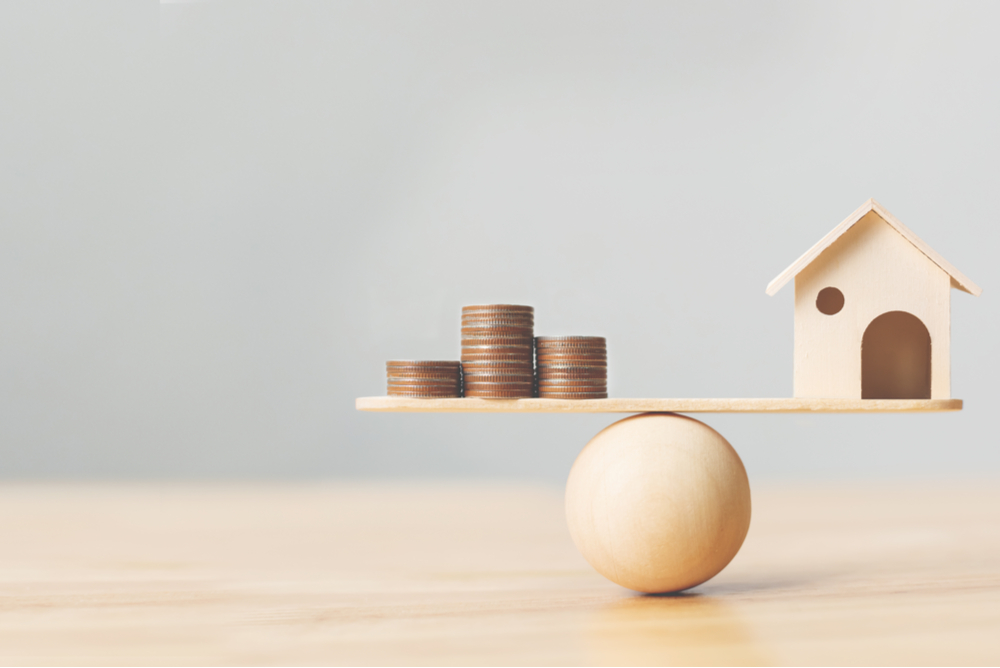 Xero Tools

that Shinoken & hecks uses
Customised Xero Dashboard
Stay on top of your finances at a glance with Xero's online accounting dashboard. Customise your dashboard and review your running balances and reconciliations across all accounts.
Smarter Contact List
View the consolidated transaction history and email correspondece of all your contacts in one place. You can organise and create lists and groups for similar contacts.
Easy Online Invoicing
Create customised templates for your invoices for a professional look. Make it easy for customers to pay you by integrating third-party payment services.
Automated Workflows
Set up repeated online invoices for recurring invoices. Maintain professional relationships by setting automatic reminders as a gentle reminder to clients.
take the next step
Get Your Business Ready
Xero has helped many businesses with all their bookkeeping and accounting needs. With a cloud-based system, it is much easier to manage your e-invoices. Furthermore, a strong audit trail ensures that each invoice is trackable.
Whether you are already a Xero-partner or not, get in touch with us to share the accounting needs of your business. We will advise you on your next best steps.
Why wait?
Value your business today!
Felton Management is a professional one-stop solution service provider provides a complete suite of services that address all aspects of setup, start-ups and ongoing administration of your business entity, including accounting, taxation, corporate secretarial and consultant.