XBRL Conversion of FINANCIAL STATEMENTS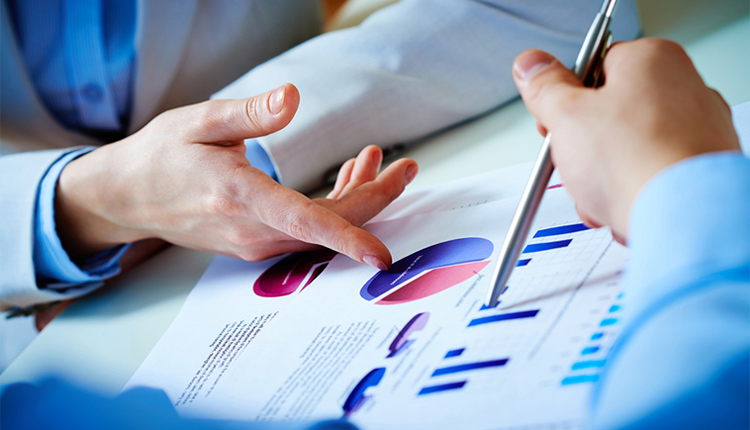 XBRL Conversion of Financial Statements
Those Singapore companies that are required to attach a copy of their financial accounts with the company's Annual Return are required to do so in XBRL format. XBRL, or eXtensible Business Reporting Language, is a new industry standard that uses the XML-based framework to present financial statements. As part of our XBRL service, we will convert your company's financial statements into XBRL format in compliance with ACRA requirement if necessary.
Contact us now for your queries about our services.
WORKING HOURS
Mon – Fri:  9am – 6pm
XBRL Conversion of
ー FINANCIAL STATEMENTS ー
Felton Management is a professional one-stop solution service provider provides a complete
suite of services that address all aspects of setup, start-ups and ongoing administration of
your business entity, including accounting, taxation, corporate secretarial and consultant..